North

High School




Class of 1969
North High School
Class of 1969

50th Reunion
August 9 - 11, 2019
Our 50th class reunion is less than a month away!
If you haven't registered for the August 10 banquet, please do so now. We must submit the final head count for the dinner, and want to include you. The cost is $65 per person; spouses/guests are also invited.
To register on-line:
* Create your profile. (Go to "Classmate Profiles," locate your name, click on it, and follow the prompts.)
* When your profile is complete, click on "Event" to register for the banquet and make your payment. (You can pay by credit card or personal check.) If you'd like to stay overnight, go to "Hotel Reservations" to book a room, at a reduced rate.
If you'd rather not register on-line:
* Click on "Contact Us." Tell us you'll be attending the banquet. If you're bringing a guest, provide their name so we can prepare a name tag. We'll register you and provide instructions for submitting your check. The cost is $65 per person.
If you can't attend the banquet, be sure to go to the meet-and-greet Friday, August 9. Click on "Event" then go to "Reunion Info" for details.
Looking forward to seeing you in August!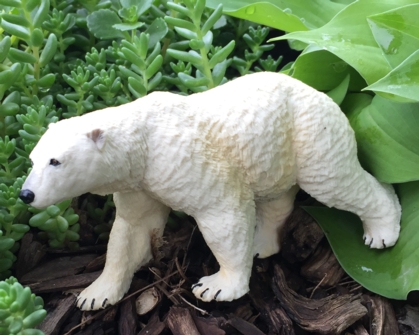 We're loyal to you, North Side High
We'll wear white and blue, North Side High
We'll back you to stand—'gainst the best in the land
For we know you will stand, North Side High. Ra! Ra!
So follow that ball, North Side High
Go crashing ahead, North Side High
Our team is our fame protector
On, boys for we expect a victory for you North Side High.
Raise that flag to which we'll be true
Fight for North, we're fighting for you
Here we pledge our hearts and hand to dear old North Side High